The Hydraulic Controls Design
The Fishburne Hydraulic Control System is the heart of the pressing system. Our Trouble Free power units,leak-proof cylinders, and anti-shock valve design are the backbone of our durable machinery.They are clean, quiet, reliable and long-lived. Operator interface provides fast and easy troubleshooting that results in minimal maintenance.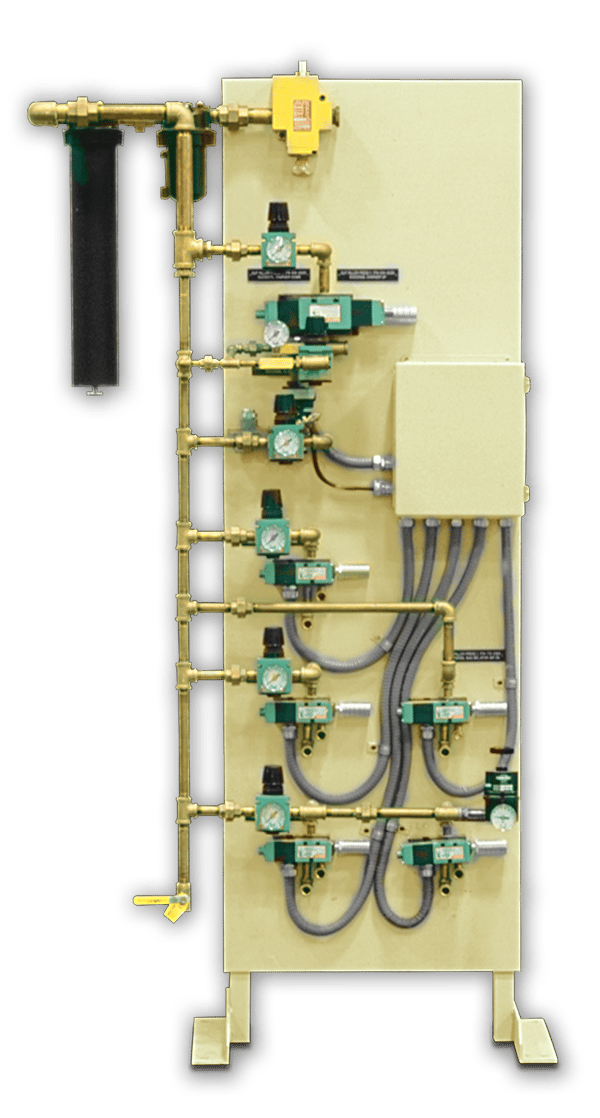 Because of our total commitment to customer satisfaction, we offer prompt and efficient field service for the life of our products.