A-Frame Center Winder/Unwinder
Problem:
Sensitive Web winding and unwinding
Solution:
Menzel A-frame Center Winder / Unwinder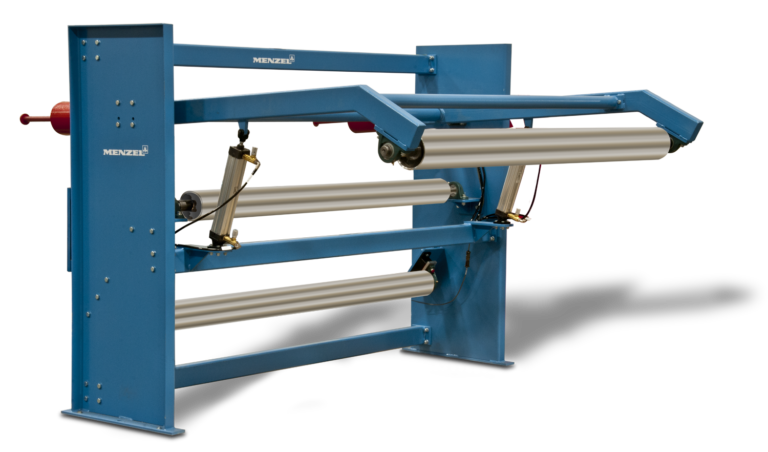 Certain webs are stretched and damaged in the winding process. That's why Menzel has developed the A-Frame Center Winder/Unwinder. As the name implies, the system winds and unwinds the fabricfrom the center with even and controlled web tension during large roll winding or unwinding. An optional Polyband Expander roll will smooth out any wrinkles giving you a perfect roll every time.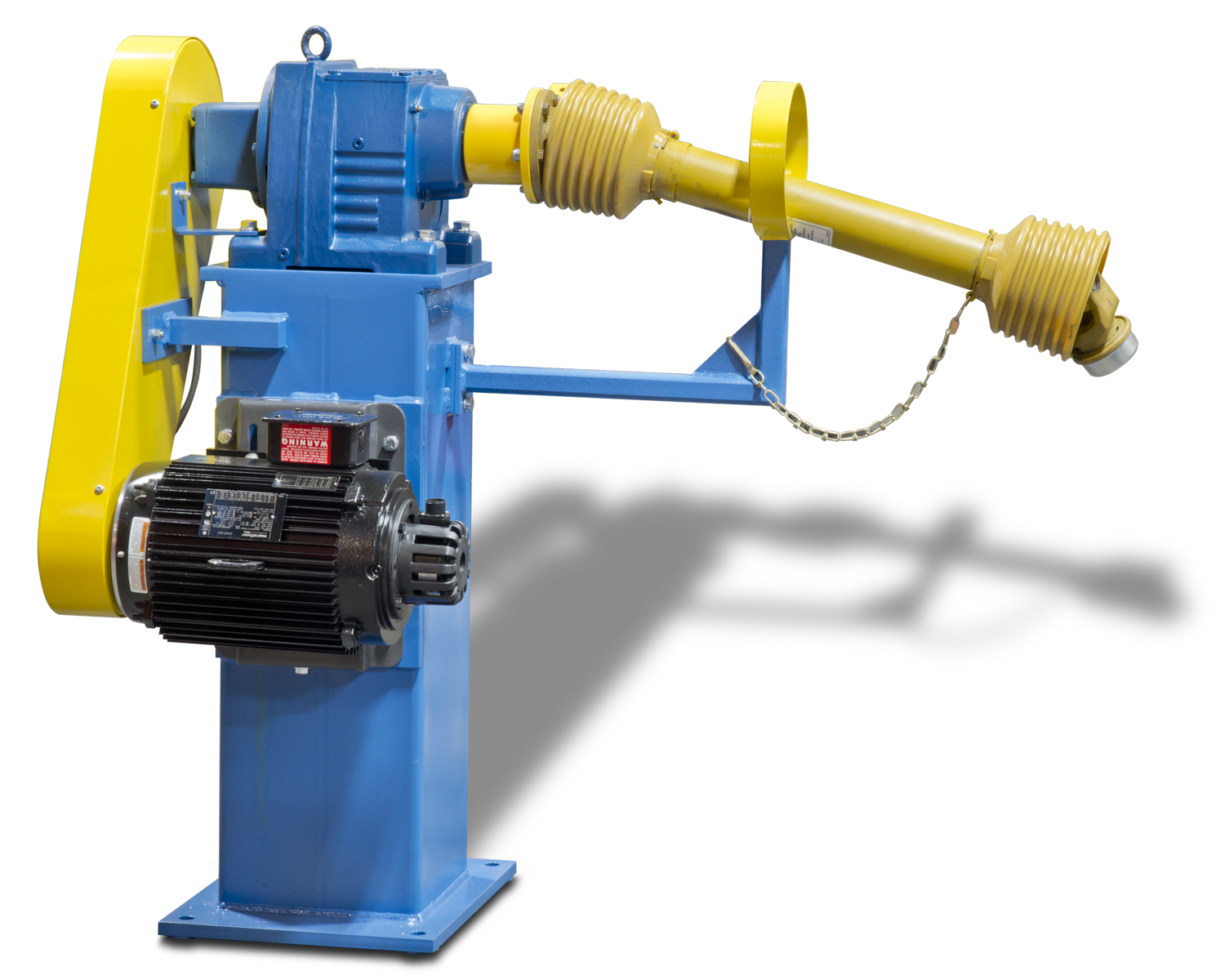 Standard Features:
Heavy duty steel frame
Telescoping drive shaft connecting to the
A-frame coupling
All necessary safe guards
Compensator with adjustable counterweights
Two (2) potentiometers to synchornize drive head speed and line speed.
Pneumatic system with two air cylinders and a manual lift valve to lift and lower the lay-on arms.
The A-frame Center Winder/Unwinder is just one of the many innovative solutions available from Menzel, the recognized leader in web handling and finishing equipment
Optional Features:
Polyband Expander Roll
DC or AC inverter drive systems